&nbsp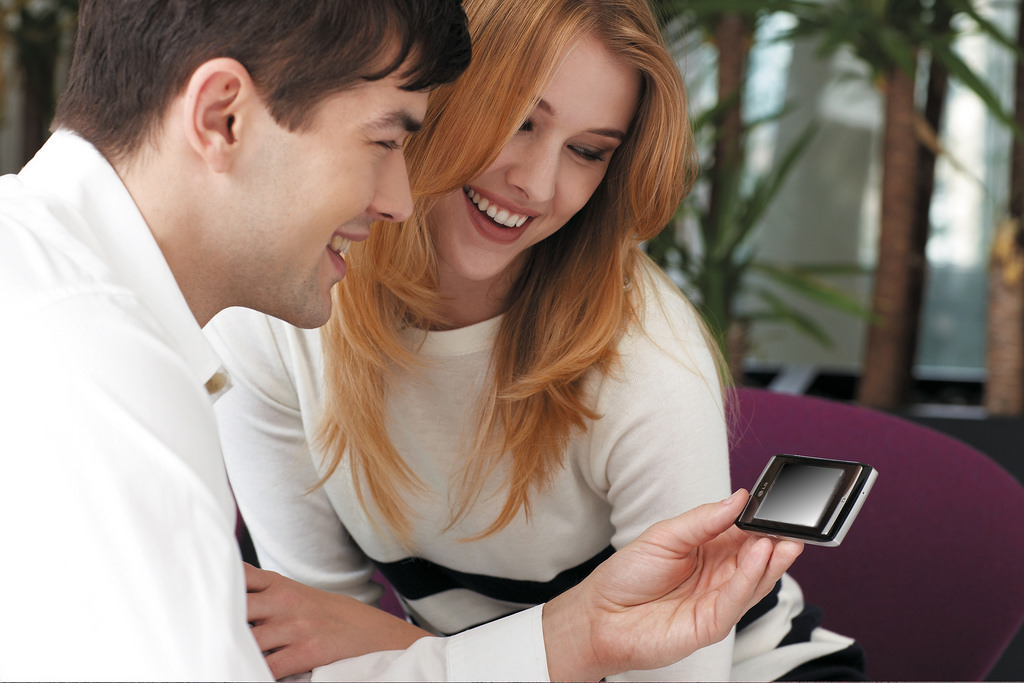 Why Cellphone Learning?
People become better at soft skills if they are regularly being reminded.

IITTI Cellphone Learning is that constant reminder.

Each week, a lesson is delivered to subscribers via email. Subject ranges from empathy, civility, to cultural awareness, and more... Instead of measuring competency like in math and science (how much you know), we measure awareness (how often you get exposed to the message).

Cellphone learning leads to earning one World Civility Index (WCI) point each lesson. There is no limit as to how many lessons a user can take.
FAQs
Why would I want World Civility Index points?
This builds part of your digital credential that you can show to employers and university admissions. WCI helps you get the job, or stand out from others for the promotion! Earning WCI via cellphone learning one point per week takes patience, persistence; all great traits that companies are looking for!


Job-seekers: how to stand above the crowd -- Dr. Joyce Webinar Show
A 15-Minute Webinar Video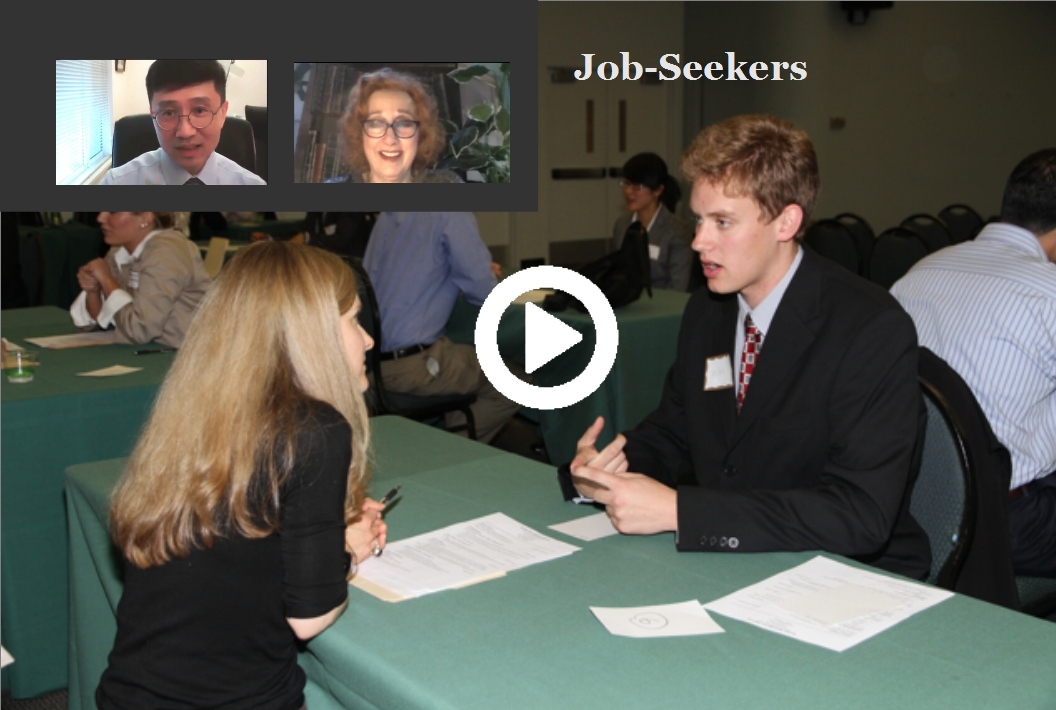 How much does it cost?
Check fee at fee structure -- Cellphone Learning (for business)

How do I pay?
Method 1. By buying an IITTI cellphone subscription card from your trainer, if you have one.
Method 2. By PayPal. You can pay once you registered and logged in into your account.
Want more detail?

Whitepaper on why videos are best for learning soft skills (Courtesy of BizLibrary)
25 Sample Videos
Each cellphone lesson has one video and one multiple-choice question.
&nbsp
Trainers
FAQ
How do I use Cellphone Learning as a trainer?
For Cellphone Learning, see Step 3 of Part 2 of www.IITTI.org/456 (For more on marketing, read the rest of Page '456'.)
Success Story
See how Dr. Joyce Knudsen of The Image Maker Inc. is using the IITTI Cellphone Learning to help her clients. www.IITTI.org/DrJoyce

Get your own IITTI special link so you too can use IITTI Cellphone Learning for your clients.