首個在中國深圳 IITTI 考試順利舉行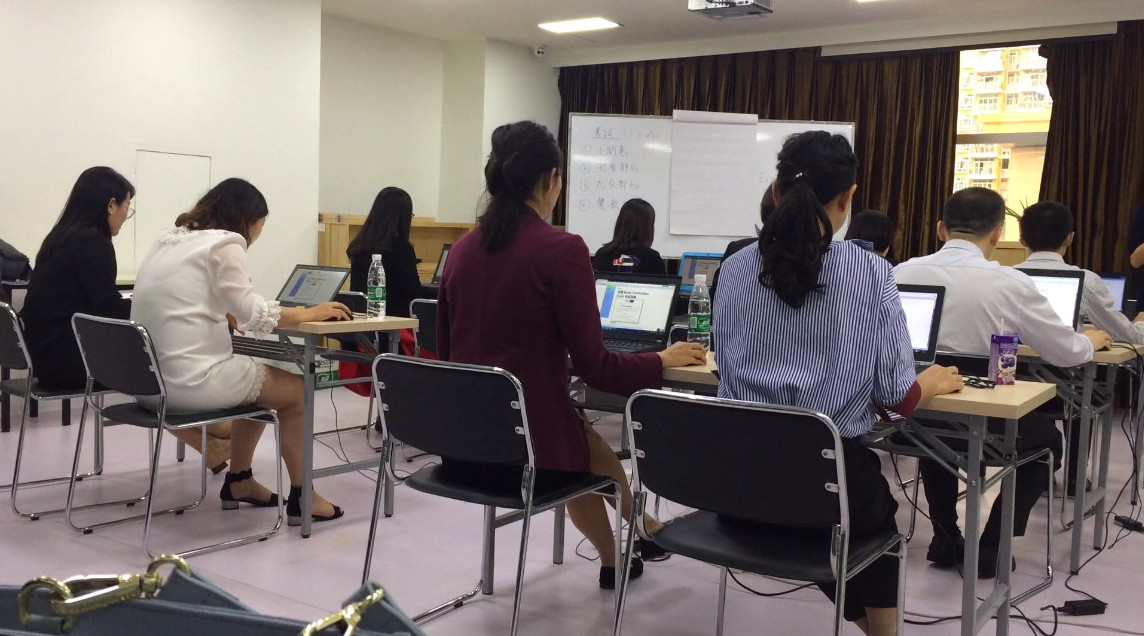 Sep 21, 2017
It is not only learning business image and etiquette that is important, but a job-seeker or a company employee needs to prove it!
IITTI考試不僅對於學習商業形象和禮儀重要,對求職者或企業員工也有莫大的幫助!
Workers in Shenzhen, China understand this! And on Sep 21, corporate employees from companies such as Crocs Shoes, Lee Kum Kee Food, SMH Technical Service of Saudi Arabia, and Raschka Engineering of Germany sat down and wrote the IITTI Business Level 1 exam.
中國深圳的各界人士深明這一點!國際企業如卡駱馳(Crocs)、李錦記食品、沙特阿拉伯SMH技術服務及德國Raschka公司等員工於9月21日一起參加了IITTI國際商務形象及禮儀認証(第一級)。
Under the training of certified image consultant May Chan of Hong Kong-based Spark Image Consultancy, these corporate employees were trained on soft skills such as professional image, business behavior, and corporate communication before the IITTI exam.
這些業界精英接受了由香港亮星形象顧問有限公司陳靜雯小姐May Chan親自教授的培訓課程,學習合乎國際標準的形象、商務禮儀及溝通技巧等軟技巧。
Each successful candidate earns an IITTI certificate in Business "Level 1" and 50 points towards their personal 'World Civility Index' (世界文明指數). For example:
每位成功考獲IITTI (第一級)的學員除得到IITTI國際認証外,同時獲得"世界文明指數"50分。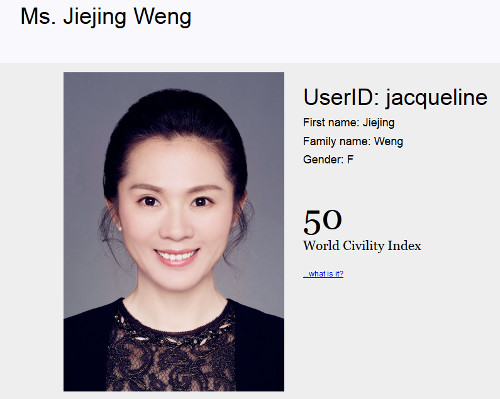 以下是所有成功的考生: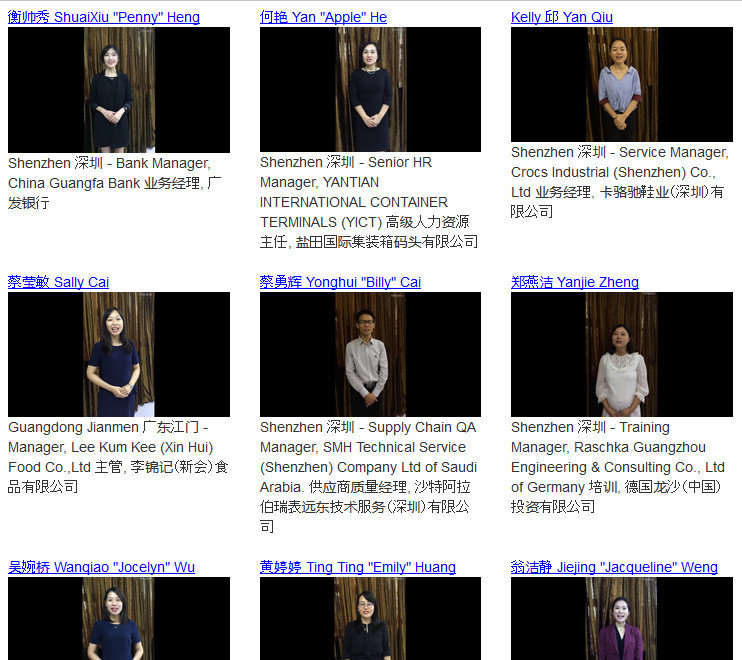 IITTI (pronounced as "ET") is similar to other popular standardized exams such as TOEFL, IELTS, and GMAT, except IITTI focuses on business soft skills such as personal appearance, professional behavior, and business communication.
IITTI(發音為"ET" 中文:儀題國際形象禮儀測試學會)與其他流行的標準化考試(如托福, 雅思, and GMAT)相似,但IITTI主要專注於個人外觀,專業行為和商務溝通等業務軟技能。
To get the full story, contact May Chan at maychan@sparkimage.com.hk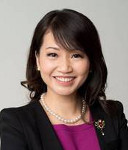 or Queenie Ng at queenieng@sparkimage.com.hk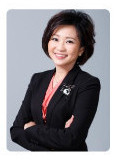 For more about IITTI, visit
https://www.linkedin.com/company/iitti