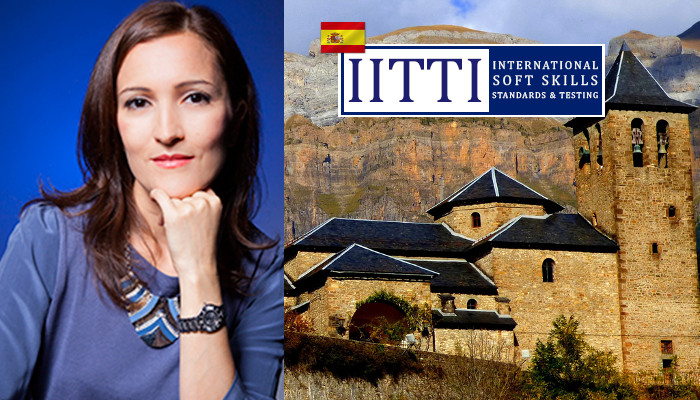 Zohra Bena
With more than a decade of international business experience in the fashion and apparel industry, Zohra is a certified Image and Color Consultant. She is one of the founders and member of the Board of Directors of the Spanish chapter of the Association of Image Consultants International (AICI). She holds a Bachelor degree in International Business from the Amsterdam School of Applied Science with a specialization in Organizational Culture & Management.
Her International experience and academic background arm her with the cultural sensitivity and intercultural skills to understand different cultural behavior. Dutch by birth she lives in Madrid where she offers her services in Spanish, English and Dutch.
As IITTI Ambassador in Spain, Zohra will help in promoting the merits of standardizing the measurement of soft skills for employees, tourists and youths in her country...and beyond.