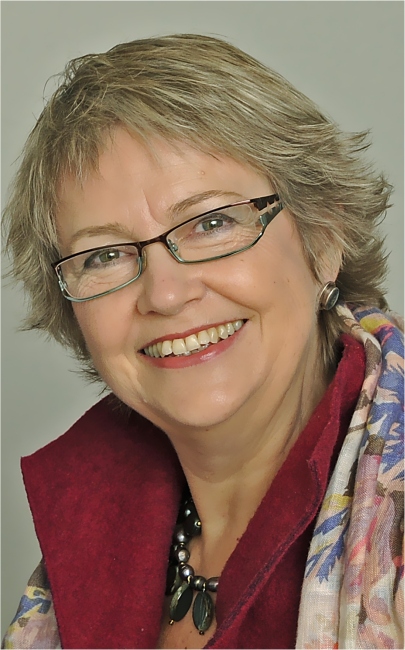 Riet de Vlieger, AICI CIP

Riet is a Senior Image Consultant in The Netherlands. After a career as speech therapist she started her image consultancy business, Image Companion in 1999. She worked with thousands of people, personal and corporate. Riet is one of the founding directors of Image Masters, an image training institute and corporate training company. Lately Riet ventured into marketing, public persona, image and personal branding. She supports people in reaching their goals by working on their image.

Riet is a member of the International Board of Directors of the Association of Image Consultants International(AICI), serving as VP Chapter Relations 2011-2013. She is also president of the founding board of a new to-be-created AICI Chapter in The Netherlands. She is founding partner of ImagoBasics, a loyalty concept for Image services in The Netherlands.