Shine Together
Make it a "Must Have"!
Publication
Internal member use only

Making Image A 'Must Have'

Feb01,2016

Used during AICI Canada Chapter teleclass on Feb 1, 2016
The Missing Link
Publication
Internal member use only

The Missing Link - IITTI

Aug23,2015

Used during AICI Conference 2015 "Lunch & Learn", Washington, DC, USA.
Strategic Questions
---

Bombardier: How bottom line is affect by communication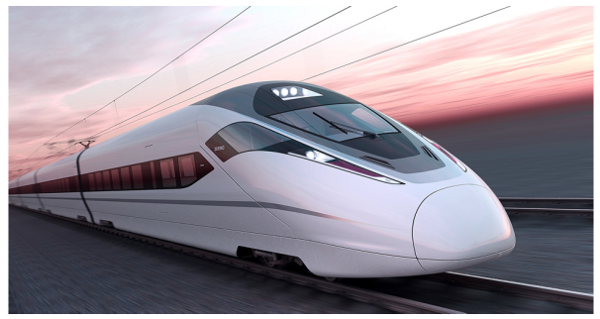 "In business negotiations and cooperation between Chinese and Western companies, more than 50% of issues are caused by miscommunications and misunderstandings instead of conflicts of interest," says Zhang. "This is because of the differences in the ways of doing business, the different cultures and languages."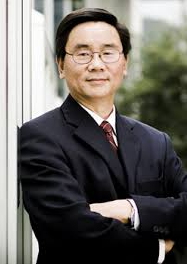 Zhang Jianwei, President of Bombardier China
(reference: CanadExport Magazine, Government of Canada http://www.international.gc.ca/canadexport/articles/121102a.aspx?view=d)

Question to ask a company:
How much money is lost if 50% of deals go awry because of miscommunications and cultural difference?
---

(reference: 85% success research results was conducted over a 20 year period provided by the Carnegie Institute, Stanford University School of Business and Harvard Business School. Research results also mentioned in Forbes Magazine Apr12,2012, at https://www.forbes.com/sites/keldjensen/2012/04/12/intelligence-is-overrated-what-you-really-need-to-succeed/#567ab183b6d2

Aspiring to Leadership: Technical Knowledge vs. People Skills by Dr. Jim Murray, Institute of Chartered Accountants of Ontario, Canada, and

Carnegie Foundation literature at https://www.carnegiefoundation.org/faqs/recently-read-somewhere-carnegie-foundation-report-said-85-persons-job-success-product-interpersonal-skills-15-success-result-technical-knowle/ )



---

(reference: Report from the global management consulting firm McKinsey & Company, Wakefield Research, and Bryant & Stratton College.)



---