A Story of Two Paths
Some soft skills are easily measured and can be tested on standardized exams (Path 1). However, many soft skills are an education of the heart, and not so much the brain; it is about awareness. It is about the amount of exposures (Path 2).
Path 1. Sit-Down Written Exams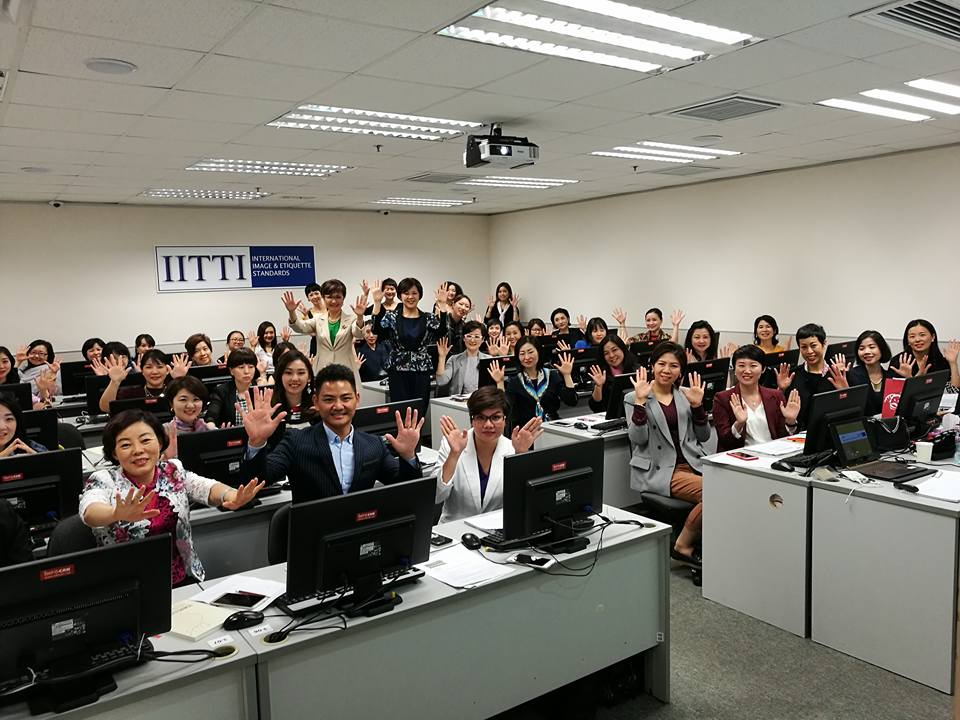 Traditional, snapshot assessments on measurable soft skills such as professional appearance, business etiquette, dining etiquette.
(Photo: IITTI exam in Hong Kong)
Path 2. Cellphone Learning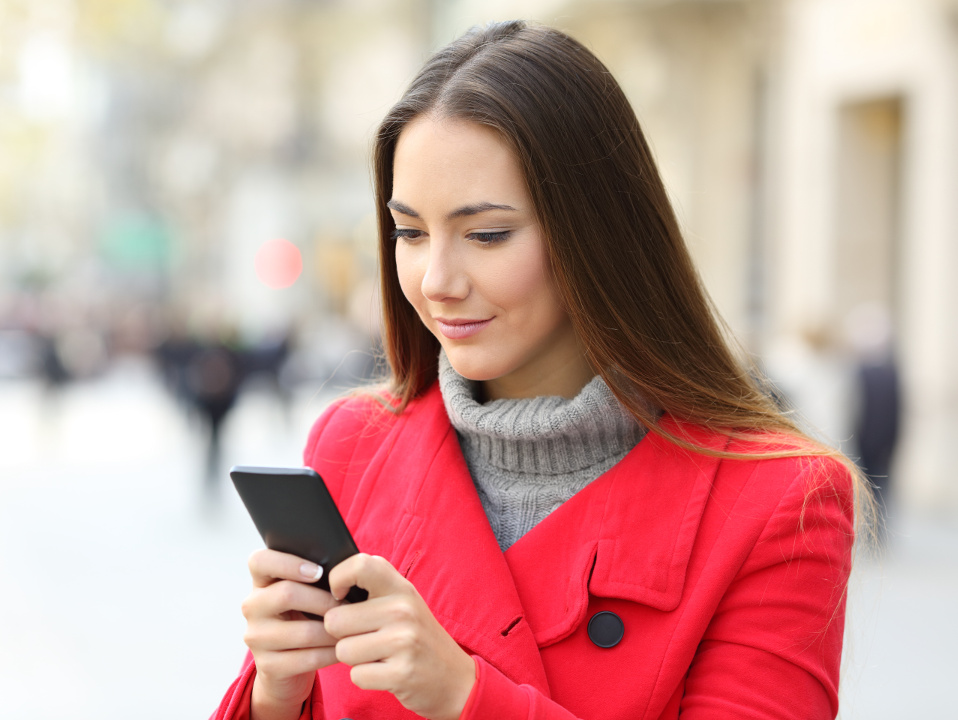 Continuous learning, continuous assessment on difficult-to-measure intangible soft skills such as empathy, resilience, patience.
Detail: Why Cellphone Learning?